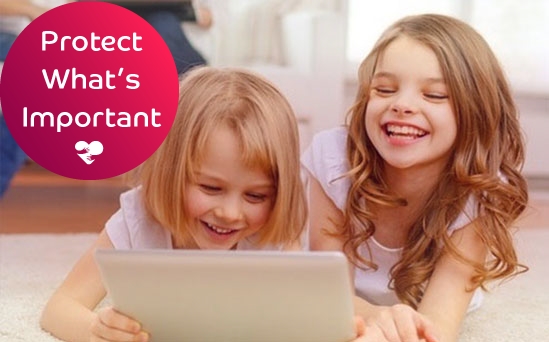 About Us
At Lifecover.com our aim is to help you find the right life insurance policy to suit you and your family's needs. We have the ability to quote multiple providers which saves you time.
Our dedicated team of highly experienced advisors are on hand to help you choose the right life insurance product from a panel of some of the largest insurers in the country.
"42% of people with a mortgage have no life insurance in place" 
Types Of Cover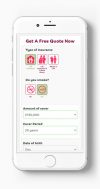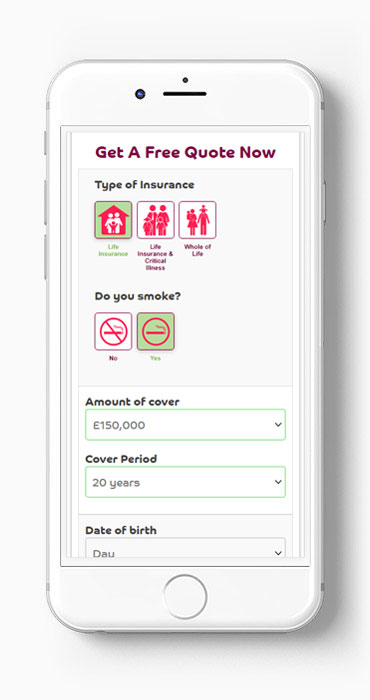 Life Insurance FAQs
Life insurance is designed to help your loved ones cope financially when you die. Cover provides help to your family when they are no longer receiving money from your salary.

The funds can be used to pay off any remaining mortgage(s) or any other everyday expenses.

Your quote will be dependant on certain features of your policy, the size of the sum to insure and also your perceived risk – your job/hobbies etc.

Age is a factor. Life cover will be more expensive for an older applicant, additionally somebody of poor health can expect larger premiums.

Numerous details are used to calculate the cover premium, including location, hobbies, occupation, lifestyle (health, weight, fitness etc)

Policy changes are generally accepted, however keep in mind your premium could increase after amendments.

Any major changes, such as getting married, moving home or a new addition to the family should be.

Critical illness cover releases funds if you were to be diagnosed with a serious condition whilst you are paying for your policy. It is advised to check the small print of your policy to check the conditions associated with the policy.

The majority of policies will only let you claim once during the life of the term.

The amount of cover you require will depend on your personal circumstances. The amount will differ for each family.

An amount 10 times your annual salary is generally seen as a safe amount of cover. However a parent with a large mortgage would need substantially more cover than a single adult, with no dependants and or mortgage.

The premiums on a life insurance policy are calculated using a number of factors.Selecting the right amount of cover will have a great effect on the price you will pay. Also the longer the policy the larger the premium.

Your general health is a key factor to consider. People who smoke, or are overweight for example will be viewed as a higher risk. Therefore keeping yourself at a healthy weight and quitting smoking can save you money on your premium.

The majority of policies have fixed premiums throughout the length of the term. Some policies are classed as 'reviewable', this form of cover is generally reviewed every 5-10 years and prices change to reflect the review.

Whole-of-life assurance is regularly linked to an investment. The performance of the investment can affect how much you will be required to pay each month.